ABOUT GUIDANCE AND MENTORING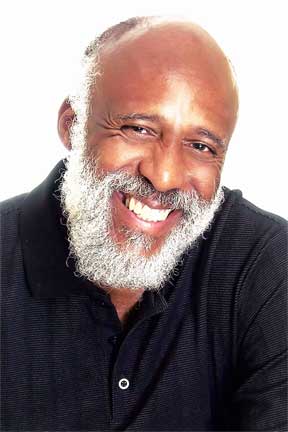 For over 40 years I have been and still remain a teacher and lecturer of Eastern philosophy and Taoism. I am the founder of the East Meets West series. These teachings emphasize the comparison between Eastern and Western philosophy and its practical application in the modern world. This allows students to apply this philosophy in their daily lives helping them with a greater understanding of themselves and the world around them.
Mentoring: In these troubling times we need comfort and someone to talk to that will listen without judgment of any kind. I can assist you on the road to contentment with guidance in love, spiritual and life matters.
To create positive progressive changes in a person's life path, I have great foresight and insight. Given my kindness and compassion, I have assisted many people during confusing times in their lives and during end of life transitions.
• Guidance sessions are conducted by phone, in person or by video conference
• The sessions are 50 minutes long, by appointment only
• I am also available for motivational speaking engagements